Welcome to The Parts Place
WHERE THE CUSTOMER ALWAYS COMES FIRST!
About Us
Experience the nostalgia of days gone by in a familiar environment, the way parts stores used to be. With friendly service that goes beyond the ordinary, The Parts Place has been serving the WI community since 1983. We specialize in automotive and agricultural parts, and our staff offers quality and reliable products you can count on.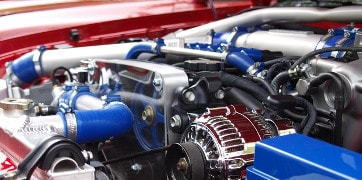 Automotive Parts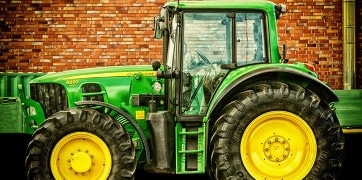 Agricultural Parts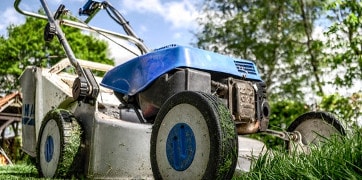 Small Engine / Lawn Care
Whether you need parts or accessories for your car, truck, agricultural equipment, or small engine/lawn care equipment, we have what you need at prices you can afford.
Speciality Services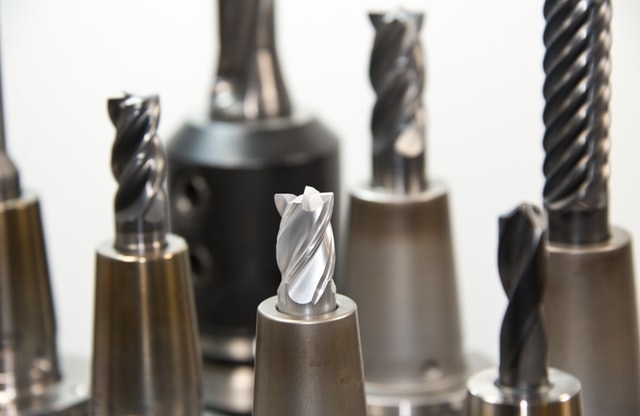 Wiper Blade Installation
Brake Rotor/Drum Machining
Bearing and Seal Installation
Drive shaft U-Joint replacement
Custom-made Hydraulic Hoses
Ball Joint Replacement
Strut Disassembly/Replacement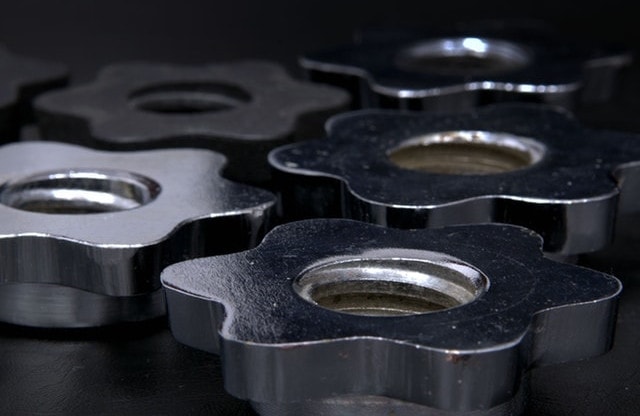 Contact Us
Address
The Parts Place
20 E Walworth St
Elkhorn, WI 53121
Email Us
Location
The Parts Place is conveniently located in downtown Elkhorn, WI. You will find us on the north side of East Walworth Ave, just to the east of the courthouse square. We are located between Moy's Chinese restaurant and the Post Office. Click here for directions